The birth of a premature baby is a story that resonates with many. The long days-that-turn-to-months visiting baby in the NICU. The daily return home to an empty nursery. The wait for baby to grow and thrive.One Columbus, Ohio, dad has captured the anguish, and ultimate joy, of his preemie baby's journey from birth to coming home in a nearly 7-minute film that has gone viral, with more than 3 mi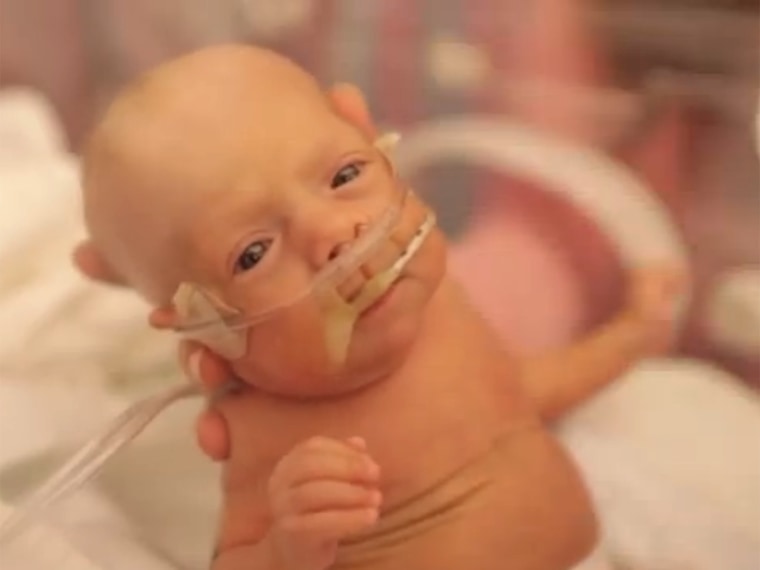 Ward Miles Miller spent 107 days in the NICU.Today
The birth of a premature baby is a story that resonates with many. The long days-that-turn-to-months visiting baby in the NICU. The daily return home to an empty nursery. The wait for baby to grow and thrive.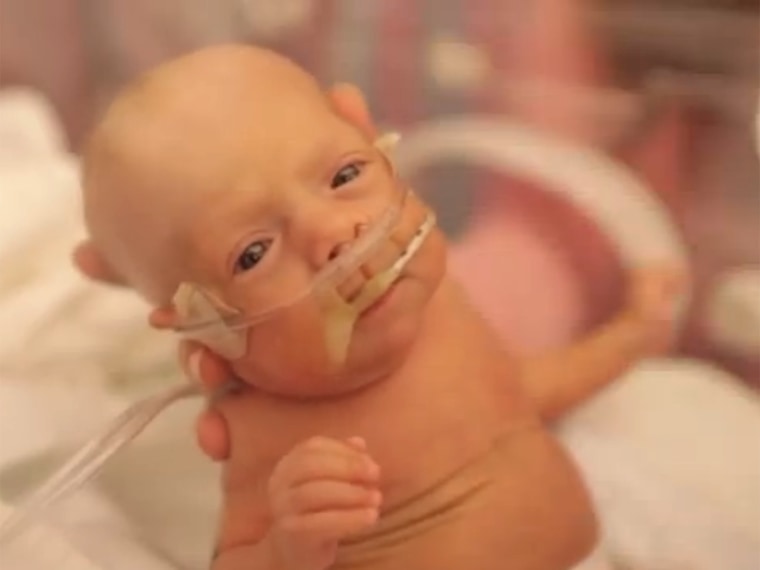 One Columbus, Ohio, dad has captured the anguish, and ultimate joy, of his preemie baby's journey from birth to coming home in a nearly 7-minute film that has gone viral, with more than 3 million views on YouTube.
Ben Miller created the video, which chronicles son Ward, from his premature birth on July 16, 2012 (he arrived 3 and a half months early) at 1.5 pounds, through October 31 of this year, his one year homecoming anniversary. It was a surprise birthday gift for Miller's wife Lyndsey, who turned 32 on November 1.
"He always has a camera in his hand, but I had no idea it was this," Lyndsey